The best anti-virus protection of the Internet Security type
Cybercriminals never sleep. Therefore, when you are online, we protect you so that you can use Internet resources safely.
Thanks to Kaspersky Internet Security , you can use online banking and shopping, Internet resources, social networks or games without worrying about malicious programs encrypting data for ransom (ransomware), viruses, phishing and identity theft.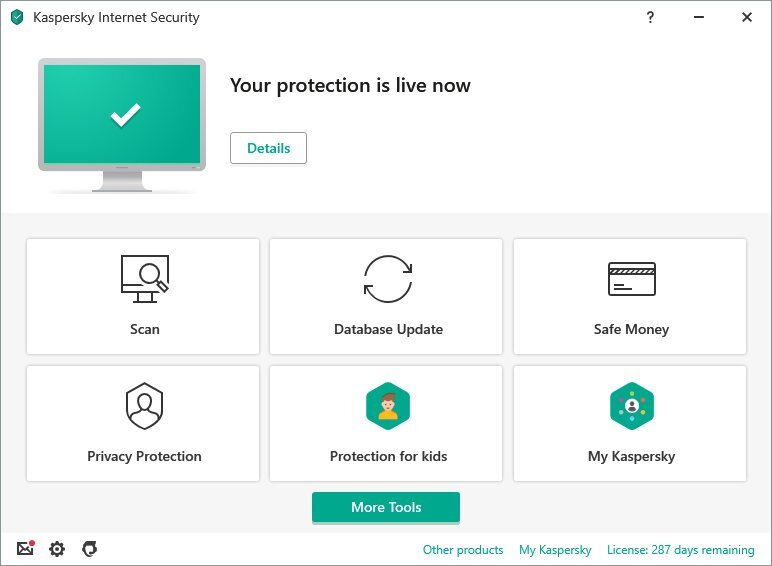 Protection with award-winning security technologies
Our award-winning security technologies Kaspersky Internet Security block malicious programs that encrypt data for ransomware, identity thieves, viruses, spam, unsafe websites and intrusive banner ads (for PC only). Any device can be used to compromise your security. That's why we protect all devices and, in addition, in the case of smartphones and tablets, we give you the ability to remotely lock, erase and locate lost or stolen equipment.
Internet connectivity - always secured
When you're online - even when you're on public Wi-Fi - Kaspersky Internet Security protects your communication, identity and data. You can use Internet resources with confidence - your privacy will not be violated (for PC and Mac only).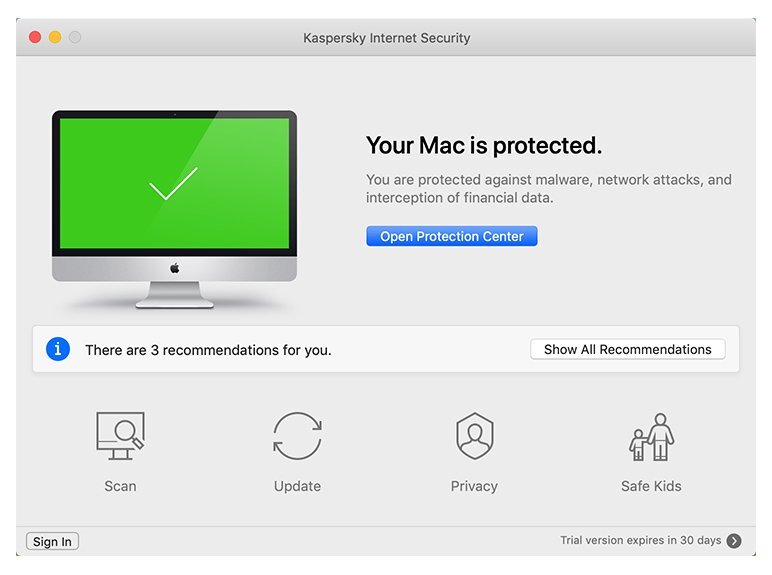 Online shopping and banking - with additional protection
Cybercriminals will use every chance to try to steal your money. Our unique Safe Money technology protects your finances and your bank account data and payment cards (for PC and Mac only).
Protecting children when using the Internet
Our technologies will take care of protecting your child from online threats and inappropriate websites. In addition, you can manage your child's time in front of a computer and mobile device (for PC and Mac only).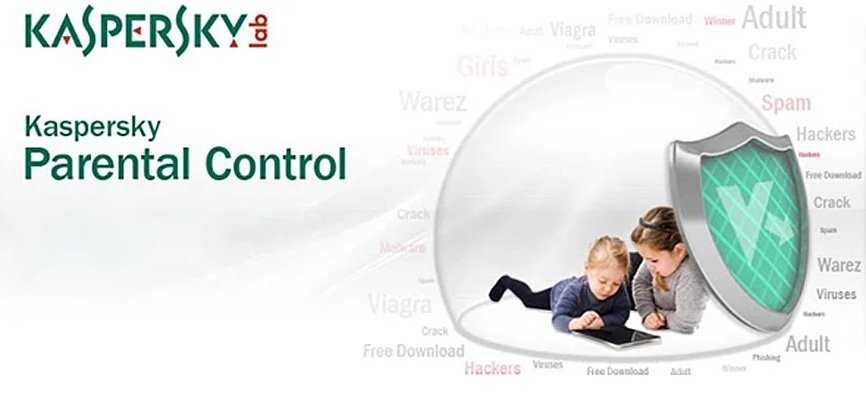 Efficiency to ensure that security does not interfere with your daily tasks
Security shouldn't slow down your devices. For this reason, we have worked hard to combine the highest quality of protection with performance. Thanks to this, your devices work efficiently and are protected against all threats.
Easy handing so you don't waste any time on protection
Nobody wants to waste time dealing with complex security. That is why we give you access to a free online service that offers the ability to easily manage your protection from anywhere with Internet access.